---
**COVID-19 Update**
---
As many of us are dealing with hardships due to the COVID-19 pandemic we at Orel & Associates would first like to extend our best wishes to those going through troubling times due to this crisis.  This has caused many businesses to halt operation completely but fortunately here at Orel & Associates we have remote systems in place that will allow us to continue to work for you as we work through this together.  If you have any questions or concerns you may contact us at your earliest convenience and we will be happy to assist you.
---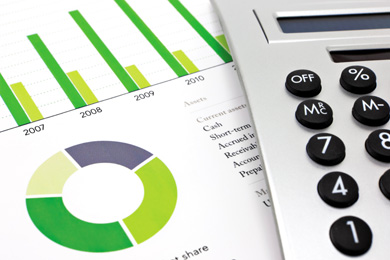 At Orel & Associates CPAs we help individuals and small businesses with accounting and tax needs. We are sensitive to the unique circumstances faced by individuals and small businesses and offer customized and personalized services.
Many accountants claim to offer personalized service. Unfortunately, very few can deliver this level of service. As their practices grow, clients are handed off to staff members. In an effort to increase profits, personalized services disappears.
What makes this practice different is that at Orel & Associates CPAs we make it a priority to deliver the personalized attention that few offer and better yet deliver. Please feel free to contact us. Initial consultations are always FREE!
Orel & Associates CPAs will work with you and customize our services to meet your specific needs.
Let us do what we do best, so you can do what you do best.